- -- --- ---- ----- ------ ------- -------- --------- ---------- 2 0 1 4 ---------- --------- -------- ------- ------ ----- ---- --- -- -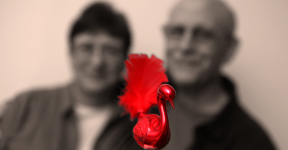 December 2014
The room was lovely,
but it was the atmosphere
that made BBB so special !
B. & F. from Tucson Arizona USA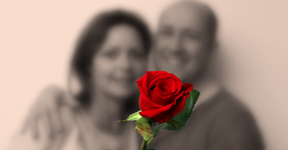 Novembre 2014
Thank you for inviting us
into your beautiful home and
making us feel part of your family.
P. & A. from Bournemouth, Dorset England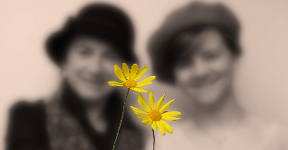 Novembre 2014
After 3 years ... BBB is like coming home !
... thanks for the fancy fruit, beautiful room
and fascinating conversations ...
B. from Brussels Belgium & E. from Sydney Australia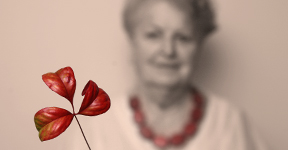 Novembre 2014
... ce paradis terrestre
BBB
est un émerveillement perpétuel ...
M.-D. d'Oeting France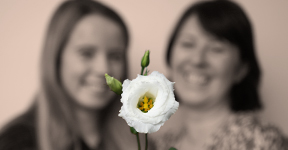 October 2014
Paris would not be the same
without people like you,
you light up the city !
D. & A. from Willerby, East Yorkshire England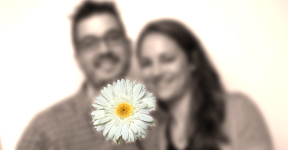 October 2014
Your home
is warm & charming
just as both of you are.
E. & J. from Raleigh NC USA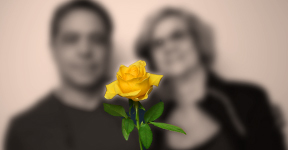 October 2014
We will recommend
the BBB to others
FOR SURE !!
G. & J. from Fairfield CA USA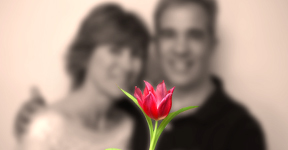 September 2014
We enjoyed getting to know you and
are truly grateful for your hospitality,
friendliness & your daily tips !
P. & R. from New Jersey USA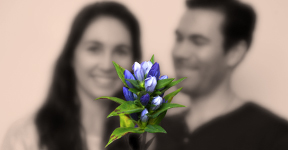 September 2014
... thank you again
for the amazing
packed breakfast :-)
L. & J. from Sydney Australia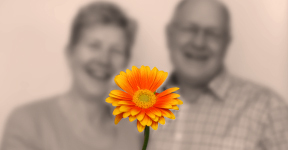 September 2014
... we loved our room,
our breakfast and
your company ...
L. & M. from Adelaide Australia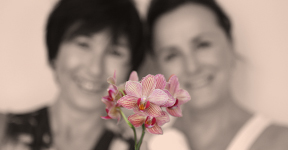 August 2014
... het is hier een Petit Palais !
charmant, lief, gastrvrij en 5* ontbijt
een feest om bij jullie te verblijven ...
A. & L. from Amsterdam The Netherlands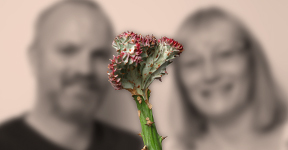 August 2014
... you made us feel
welcome
and at home :-)
A. & B. from Swindon England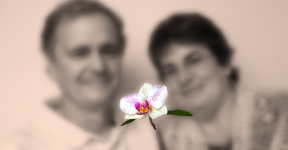 July 2014
Thank you again
for your generous hospitality, friendship
& thoughtfulness every day,
L. & B. from Perth Australia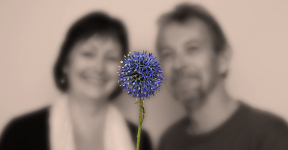 July 2014
It's the little touches
that makes BBB
so special ...
R. & M. from Brisbane Australia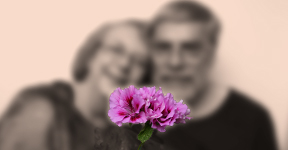 June 2014
Back ... for the 3rd time,
but not he last !!
love & hugs,
A. & R. from Adelaide Australia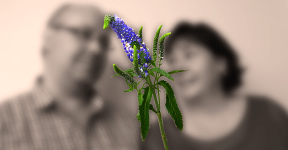 June 2014
... Der Aufenthalt + Frühstück
bei Jozsef & Frédéric
waren magnifique
M. & S. from Hamburg Germany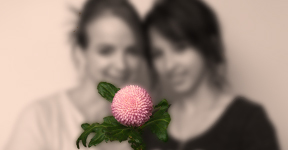 June 2014
Paris is a wonderful city
but it would not have been the same
without both of you !
C. & A. from Bedford Texas USA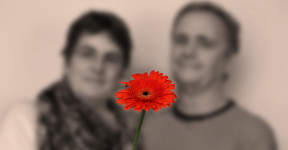 June 2014
We look forward
to our return visit
in July.
L. & B. from Perth Australia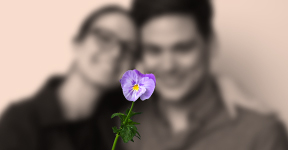 May 2014
Thank you so much
for your warm hospitality and for introducing us
to the beautiful city of Paris.
A. & T. from Los Angeles USA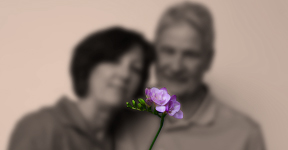 May 2014
... your comraderie
& helpfulness
have made our stay in Paris ...
B. & T. from Nelson British Columbia Canada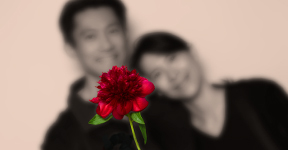 May 2014
... Cannot imagine
how Paris would have turned
without your help.
M. & D. from Singapore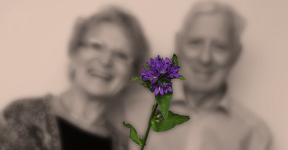 May 2014
Wir
kommen ganz bald
wieder !
P. & D. from Wald Zürich Switzerland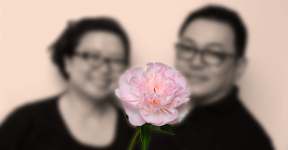 May 2014
... it has made our Parisien trip
that much more special
staying at your place !
Y. & T. from Hong Kong HK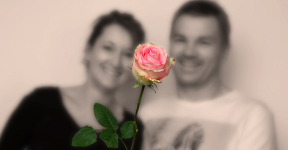 April 2014
... didn't expect to meet
a warm, caring, intelligent guy
sharing wisdom & laughter with us ...
L. & P. from Bendigo Melbourne Australia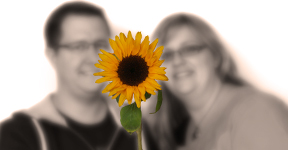 April 2014
... wir fühlten uns
schon vor unserer Ankunft hier in Paris
herzlichst von Euch aufgenommen ...
I. & M. from Recke Germany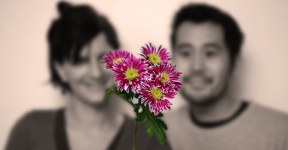 April 2014
Thank you
for your wonderful hospitality
and opening your beautiful home to us ...
M. & P. from London England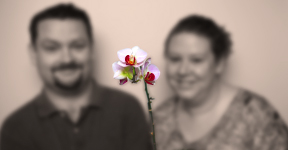 March 2014
... breakfasts were truly sumptuous feasts
that were almost ... ALMOST ...
too beautiful to eat ...
N. & J. from League City - Houston TX USA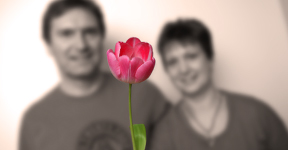 March 2014
The breakfasts
lived up to their reputation
and were wonderful in creativity and presention.
C. & M. from Newbury England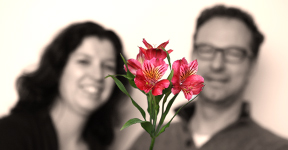 March 2014
Dank
voor de enorme gastvrije ontvangst
in jullie "petit palais' !!!
D. & M. from Haarlem The Netherlands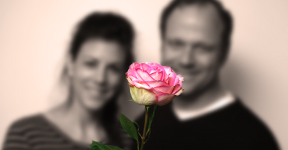 March 2014
... your warm and gracious company
made this a memorable trip.
one we will never forget.
R. & M. from Detroit USA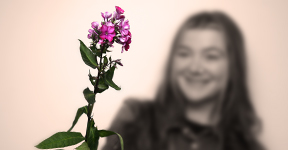 February 2014
... fijnste plek in Parijs ...
... de allerliefste mensen ...
lieve F. & J. dank je wel !
J. from The Hague The Netherlands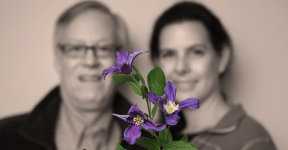 February 2014
Thank you so very much ...
we look forward seeing you again ...
- for we will be back !
R. & M. - Americans - from Singapore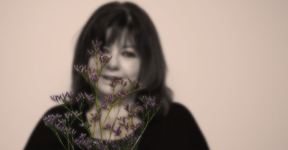 January 2014
I was fortunate to have found
such an amazing B. & B. ...
run by two of the nicest people.
M. from Auckland New-Zealand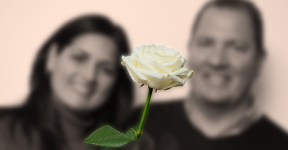 January 2014
"Collect moments not things"
... BBB felt like my home ...
UNFORGETABLE !!! Thank you !!!
C. & P. from Seville Spain